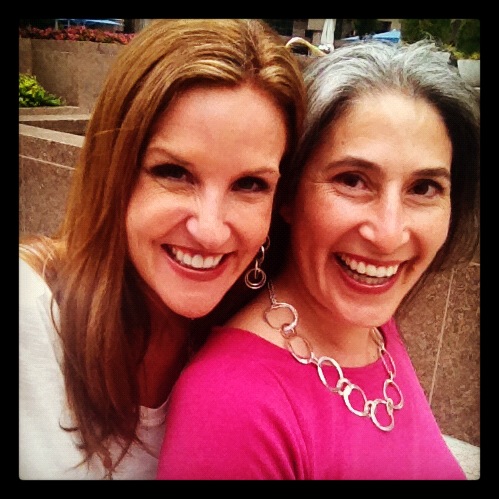 I'm delighted to say I'm doing it again: teaming up with the person who has proven to be the other half of my brain when it comes to authoring a book.
Aliza Sherman and I have committed to write the latest in the series of the ever-popular Dummies' books:
Social Media Engagement for Dummies 
Because the Dummies Books are so comprehensive in so many arenas, it is important to us (and naturally to our publisher, Wiley) that we don't duplicate content.  Certainly, books covering and explaining social media and also  'engagement' have been popular, but we know we will give this book a unique spin.
We are following in the 'Dummies' footsteps of many people we admire, many whom we have long considered friends and
colleagues, including Wendy Piersall, Deb Ng, Melanie Nelson and Kelby Carr.
Aliza and I will write separately and collectively as we did with Mom, Incorporated.  I have the privilege of being guided by Aliza – someone with nearly a dozen books to her name.  The second time around, I feel stronger, slightly more skilled (she says with a smile), with greater knowledge about the editing process (less fear about said process) and even more enthusiasm.
We have already jumped from the diving board, turned in our Table of Contents and have begun work on our first chapters.  I consider it kismet that half the book is due on Christmas Eve and the 75% due date falls on my 40th birthday.
I have much to be thankful for.  Social Media Engagement for Dummies will be out in June 2013.