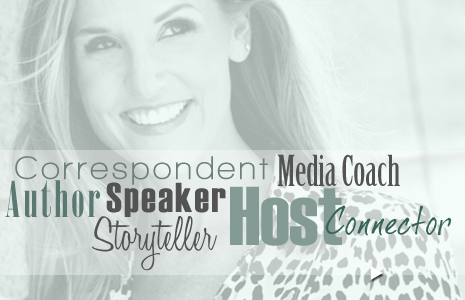 Danielle Smith is a StoryTeller.  Once upon a time, Danielle was an Award Winning Television News Anchor.  When the redlight was on, Danielle was at her best, relaying the days events to those viewers who were fortunate enough to watch Danielle do what she loves, tell a story.
Danielle has turned the page on her Traditional Media tale, and is now focused on "Social" Media where she is the founder and creator of 
ExtraordinaryMommy.com
. And now, she is right here at DanielleSmithMedia, expanding upon that love of intersecting 'social' and 'media' – specificially through video. Danielle's list of accomplishments include:
- Author of the book, "Mom, Incorporated: A Guide to Business + Baby" (Released, October 2011)
- Correspondent covering the 2012 Academy of Country Music Awards on behalf of Child Hunger Ends Here and Con Agra Foods, 2011 MLB HomeRun Derby for State Farm and the Go To Bat iniative, 2011 NFL ProBowl and Play60 Campaign in Hawaii and 2010 Winter Olympics in Vancouver on behalf of Proctor & Gamble, Fashion 140 Conference at the Lincoln Center in New York City, 140 Conference at the Kodak Theater in Los Angeles and the 2011 Capital One Bowl Game & Mascot Challenge in Orlando, FL
- Seminar speaker at: : Blissdom, Evolution of Women in Social Media, Social Fresh, Type-A Mom, St. Louis Women In Media, Creative Alliance, Windy City Social, Parents As Teachers
Past/Current clients include Procter & Gamble, Con Agra, Capital One, Chevy, Microsoft Bing, Office Max, Clorox, Fisher Price, Kraft, Sprig Toys, HP, Daisy, Earth Footwear, Invisalign, Unilever, State Farm, Motorola, JP Morgan Chase and Crest
She has also been featured nationally on the CBS Early Show, Fox News, MSNBC, CNN Headline News, NPR
Danielle is the producer and host of Bliss TV, segments of sponsored conversation that highlight the topics moms are talking about every day.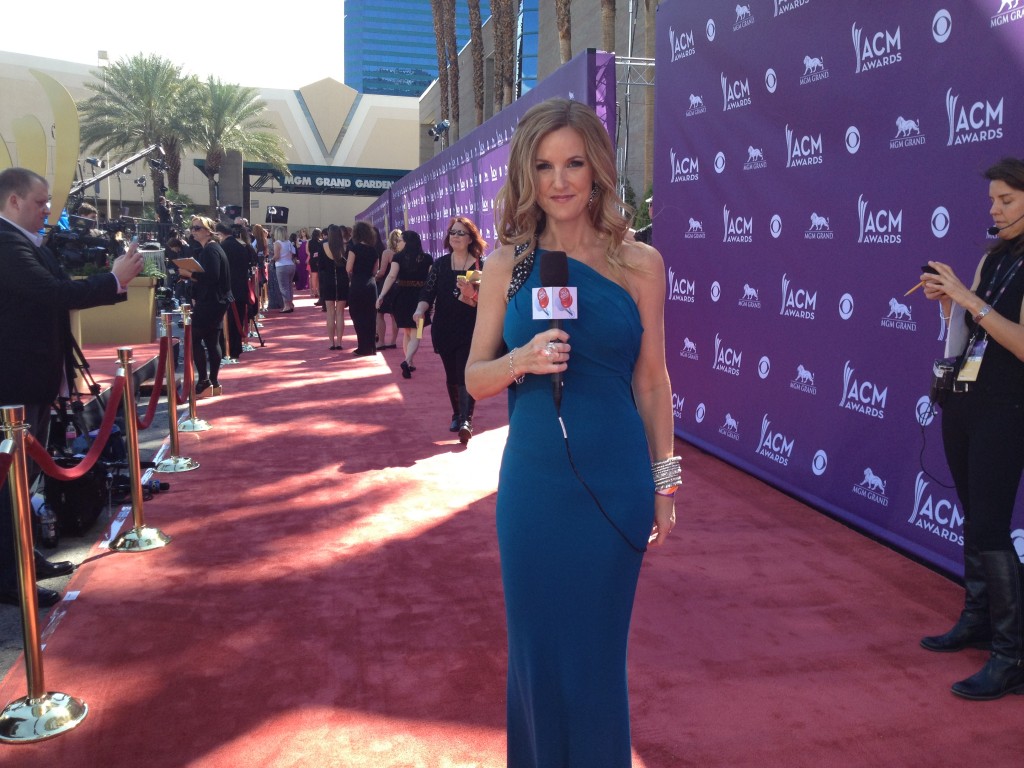 Impressive, eh?  Not as impressive as Danielle herself.  Danielle's forte is her unique ability to connect with you.  Go ahead, click on one of her video's and listen to the passion that is evident with each passing word.  Danielle was born to communicate.  She's a terrific listener.  Danielle can listen to your wants, needs and desires, and begin to devise a game plan for you to tell your story.  Danielle's specialty is using the word with pictures (video) to relay to your viewer, client, and/or target audience the exact message that you want to convey.
Danielle has worked with major networks and brands – on-camera and online – as a spokesperson and advocate. Covering topics ranging from social media best practices and video blogging (or vlogging) to cause marketing by brands and brand/blogger relations, she is a sought-after opinion on how to reach a niche market.